Pearle vision eyecare centre Toronto, ON
Welcome to Pearle Vision Leslieville and the Beaches where your eye health and wellness is our focus. Our services range from comprehensive eye care to fitting you with prescription eyeglasses, sunglasses, and contact lenses that meet your individual needs. We offer the latest styles in designer brands like Ray Ban and Coach along with a wide variety of contact lens brands such as Seiko and Nikon. We have Frame and Lens packages to suit every budget and need. Make sure you are seeing your best. Our Doctors recommend an annual eye exam. You can schedule your Eye Exam online directly from this site by clicking the "arrange now" icon to the right or by calling us at 416-461-8668.
1015 Lakeshore Blvd. East, Unit 3a, Toronto, ON M4M 1B3

416-461-8668
AT THIS LOCATION
ACCEPTED INSURANCES
We direct bill most insurance plans.
Chambers of Commerce Group Ins.
Cowan
Desjardin
Industrial Alliance
Johnson Inc.
Maximum Benefit or Johnston Group
Standard Life
PERFECT PAIR PROMOTIONS
Favourite Brands, Frames, & Lenses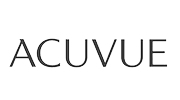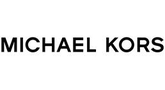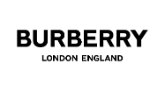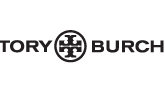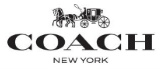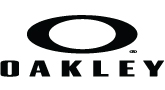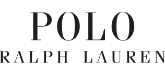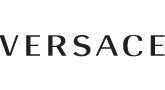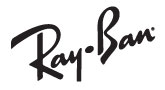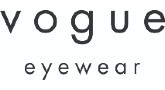 FAQs
What should I bring to my eye exam?
You should bring your vision insurance and medical insurance information to your eye exam. If you currently wear any prescription lenses, bring your eyeglasses, sunglasses, and contact lenses.
What is involved in an eye exam?
An eye exam involves a series of simple but comprehensive tests that allow your optometrist to assess your vision and your eye health. Your optometrist will discuss the results of your eye exam with you and determine the right prescription to help you to see your best.
Why should I get an eye exam?
An annual eye exam involves more than just updating your glasses or contact prescription. A comprehensive eye exam can also detect eye health issues as well as general health problems.
What eye conditions can optometrists treat?
An optometrist can treat vision problems like myopia (nearsightedness), hyperopia (farsightedness), and astigmatism. An optometrist also often treats common eye problems like dry eye syndrome and eye infections. An optometrist can also treat chronic eye diseases such as glaucoma.